From one of my favorite books, I thought I would do my Sweet and Suck of the day as I was taking a good half hour to cook my bacon, get all the ingredients for an omelette together and mosey around the kitchen. At the same time, my daughter was texting me from my Mom's phone and my sister was sending me pictures as they gathered at LAX and boarded a plane for Florida.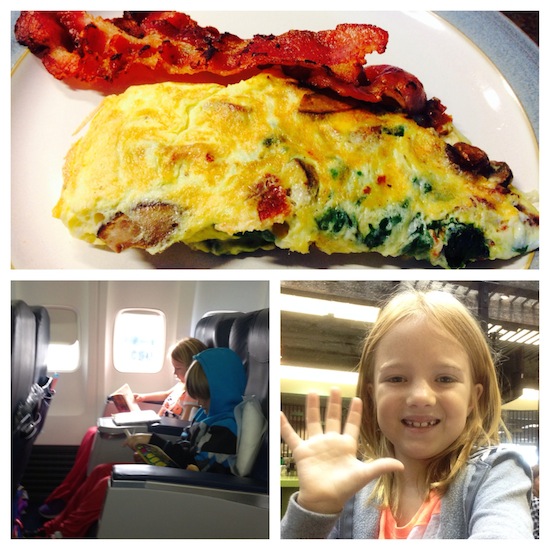 My suck: My babies are going on vacation without me, flying across the United States and (not really) on their own!
My sweet: I'm having a lazy morning, reading books, messing around, and cooking myself an excellent meal.
Preparing for an excellent staycation while I get to wait to hear all about their adventure when they get back in 6 days.
I'll take it.
{ 0 comments }