We are in Vancouver for a day before hopping on a cruise ship up to Alaska with my husband's family. It's been wayyy too long since I've been on a cruise ship so I'm so excited!
Here is my bean with her new short hair.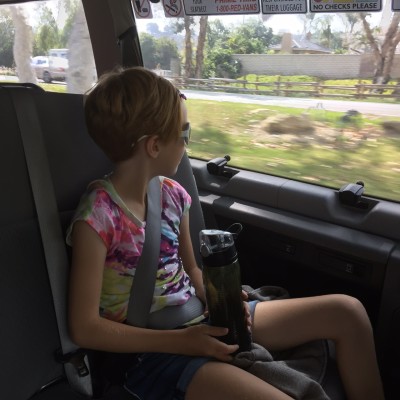 Driving into Vancouver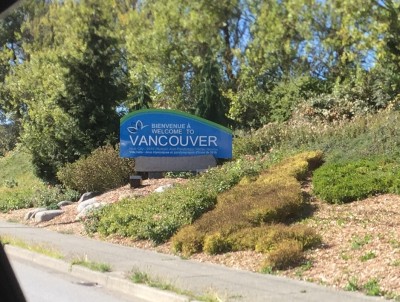 Dinner at Cardero's. Excellent scallops!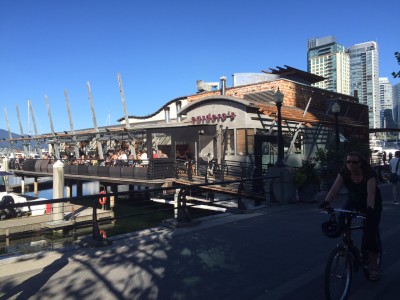 The view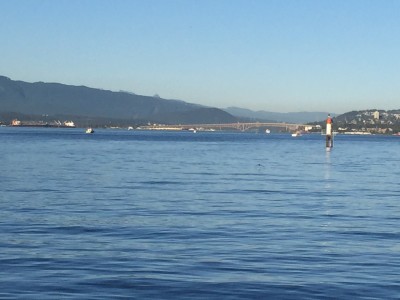 Sharon and I…. the rest of the group refused pictures.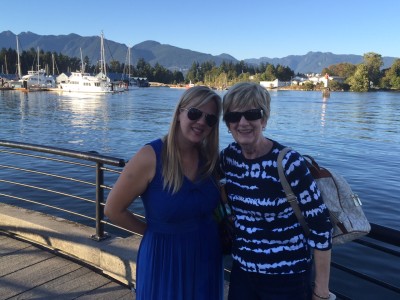 Walking back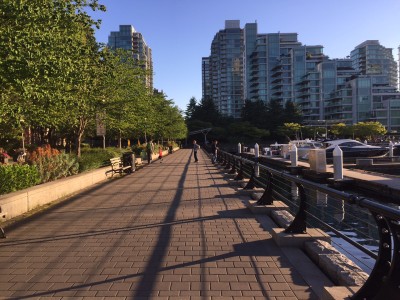 Gorgeous city!