Mommy Alone Time. Who doesn't love Mommy alone time? Isn't it the sacred time? The time you never get? The time you would beg, plead, borrow, and steal for?
Well I was wrong. I'm going to say that straight up. I WAS WRONG.
I thought sending my child to sleep away camp would be good for her independence. I thought she would learn from it. That it would be a positive experience that she would remember the rest of her life.
I WAS WRONG.
It's awful for the Mother. Why didn't I think that part through? I thought I would be happy she was having fun and learning. Except I'm not. I'm officially freaking out. I want her back. I want her to have all the experiences, learn all the lessons, but do it in one day so that she can be with me.
Going away with Grandparents is completely not the same thing as going away to camp. Just in case you thought differently.
I just got my 8yo back from a 6 day Disney Cruise vacation she took with my Mom and my Sister in Florida. They had a blast. I missed them a bit but it was wonderful having the house to ourselves. We went on a date.. we went out to dinner… we met friends. We got pictures of the kids with the family, having a great time. I trust my own Mama. She knows how to cater to my kid.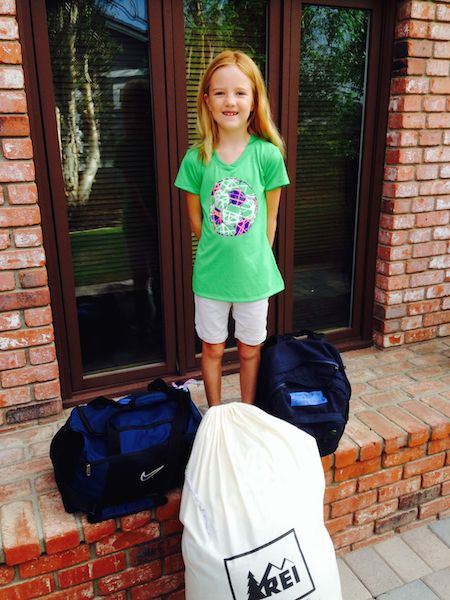 She is at Girl Scout camp this week… Five whole days. While she was excited, she started crying when we got to the bus. "I don't want to get on the bus, Mama!" She cried. I shoved her on anyway. "You'll have fun!" I said. "Mrs Parent Volunteer is on the bus with you, it will be great!" I said.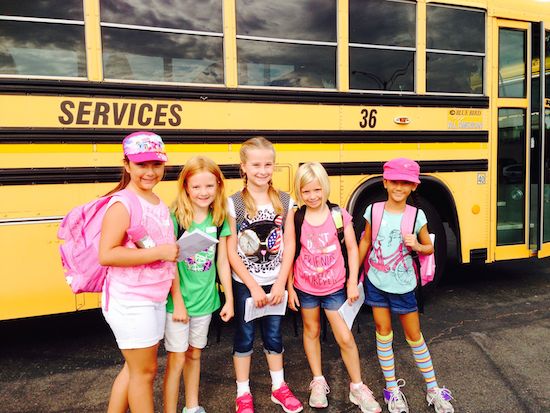 I got pictures of her getting off the bus (because of said Parent Volunteer).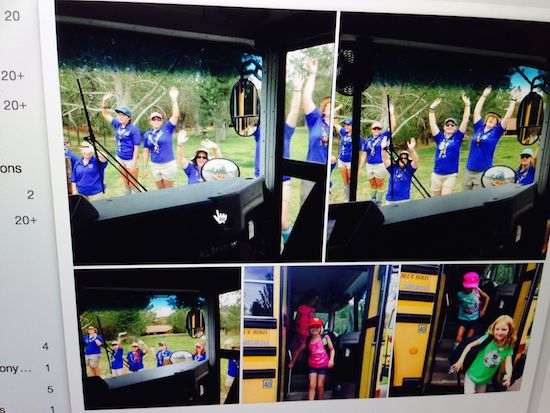 Then I got an email on Tuesday that they were having a great time, and horse back riding twice already from a different Parent Counselor who was staying the whole week.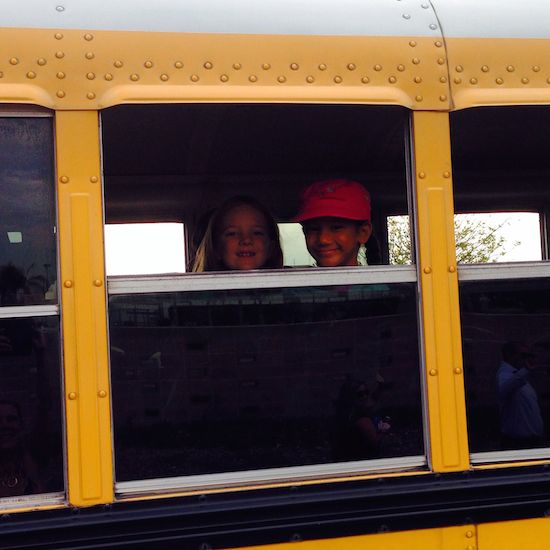 Hearing that she was having fun… getting updates was actually worse. I don't think I want to know. I want to imagine that she's having fun.
So today, the Parent Counselor emailed that she had an 'I Miss Mommy' moment. She had to take her aside  and cuddle her. Give her a big hug that she said was from Mommy. I guess she was in a bunk with no friends (or probably not the friend she wanted) so she requested a change today and got it and was happy.
I… I can't. I can't EVEN. HELP! Mah Baby! Just give her back to me!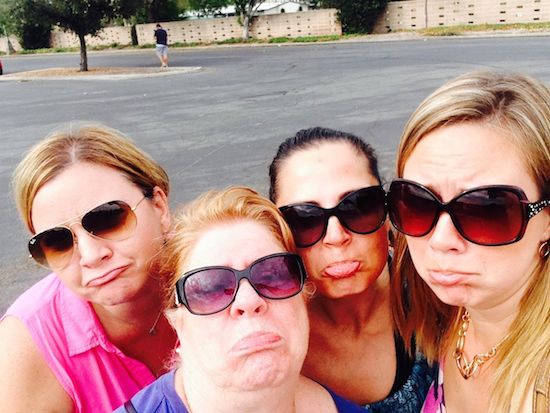 Why did no one tell me I would feel this way? Or if they did, why didn't I believe them?
Independence, be dammed. I'll keep her until she's 33.