My friend texted me an adorable photo of her daughter with new side bangs. It got me thinking about my old boring hair style of straight straight straight.
So I decided that I wanted a bit of a change for summer. I was envisioning a more dramatic cut but I sort of chickened out and went with the longer bangs that will just hang in my face and drive me nuts.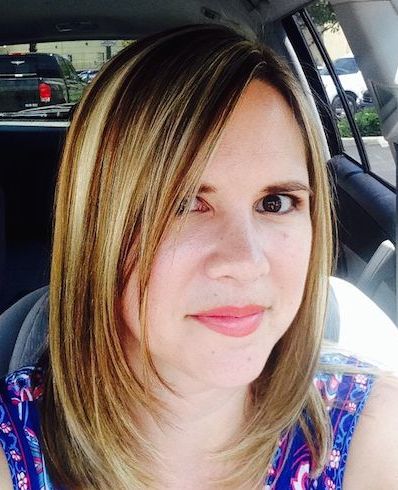 I like it! It's nice and swingy for summer and now I just have to dig out my round brush and figure out how to duplicate it every day.